2019.05.14 イベント情報/events
Don't miss the Gion Matsuri Festival !!

Are you planning your trip to Japan?


If you're going to be in Kyoto during July, don't miss the Gion Matsuri, which is one of the three biggest festivals in Japan.

The Gion Matsuri dates back to 869 at Yasaka Shrine, and the main features of the festival are on the 17th and 24th when mikoshi (vehicles used to transport the gods) are paraded throughout city of Kyoto.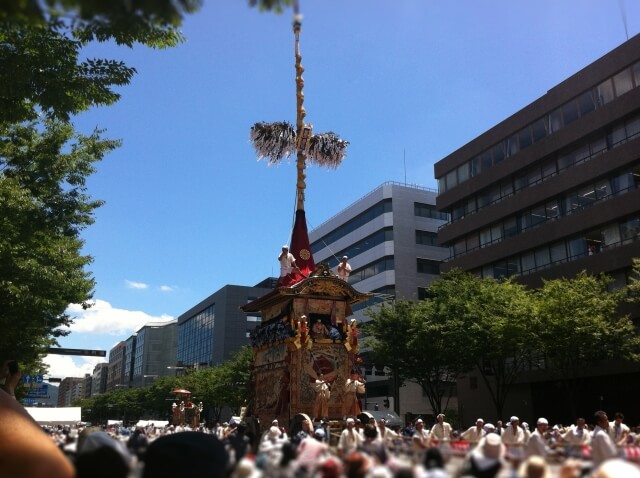 The three mikoshi of Yasaka Shrine and 33 mikoshi of the Yamaboko, which is listed on UNESCO's Representative List of the Intangible Cultural Heritage, are just some of the amazing must-see cultural events that you can experience in July.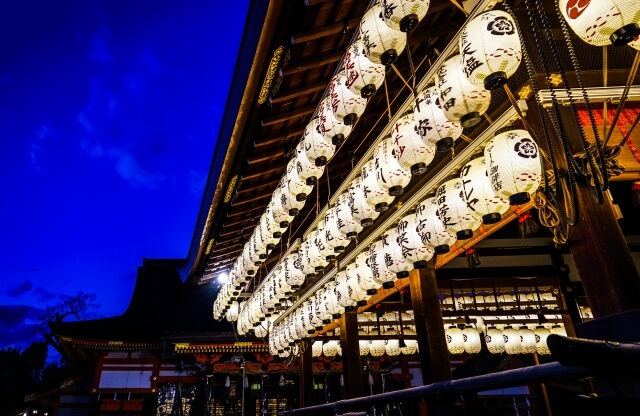 The GrandWest Arashiyama is about 20 minutes away from the bustling city center of Kyoto.

If you want to enjoy the exciting Gion Matsuri but get away from the crowds afterwards, our hotel which is nestled in the peaceful mountains of Arashiyama will be the perfect place to unwind(^^♪


Book now to experience the spectacular Gion Matsuri and the tranquil nature that surrounds Arashiyama!!

BOOK NOW